Step into the River of Resources, Flowing to your Ordained Success!
No matter what business you're in, networking is vital! We'll help you connect with like-minded christian professionals in your local area.
Access mentors, sharpen skills, and get the tools you need to succeed and advance in today's competitive workforce.
Being a Christian means more than going church on Sunday. Become a part of our  Christ-centered community.
Where Faith & Business Connect!
River of Life, Christian Business Organization is an online-offline professional business network committed to uniting believers in business and developing ambassadors for Christ.
Our company provides resources such as:
Developing and Expanding Businesses (Capability and Capacity), Obtaining Contracts across all Markets Segments, Establishing Diverse Small and Large Business Teams, Creating Job Opportunities,
Access to skilled and qualified personnel, Providing Business and Financial Training, Bringing Finances into the Kingdom, Creating Networking Opportunities and Events, Winning Souls for the Kingdom!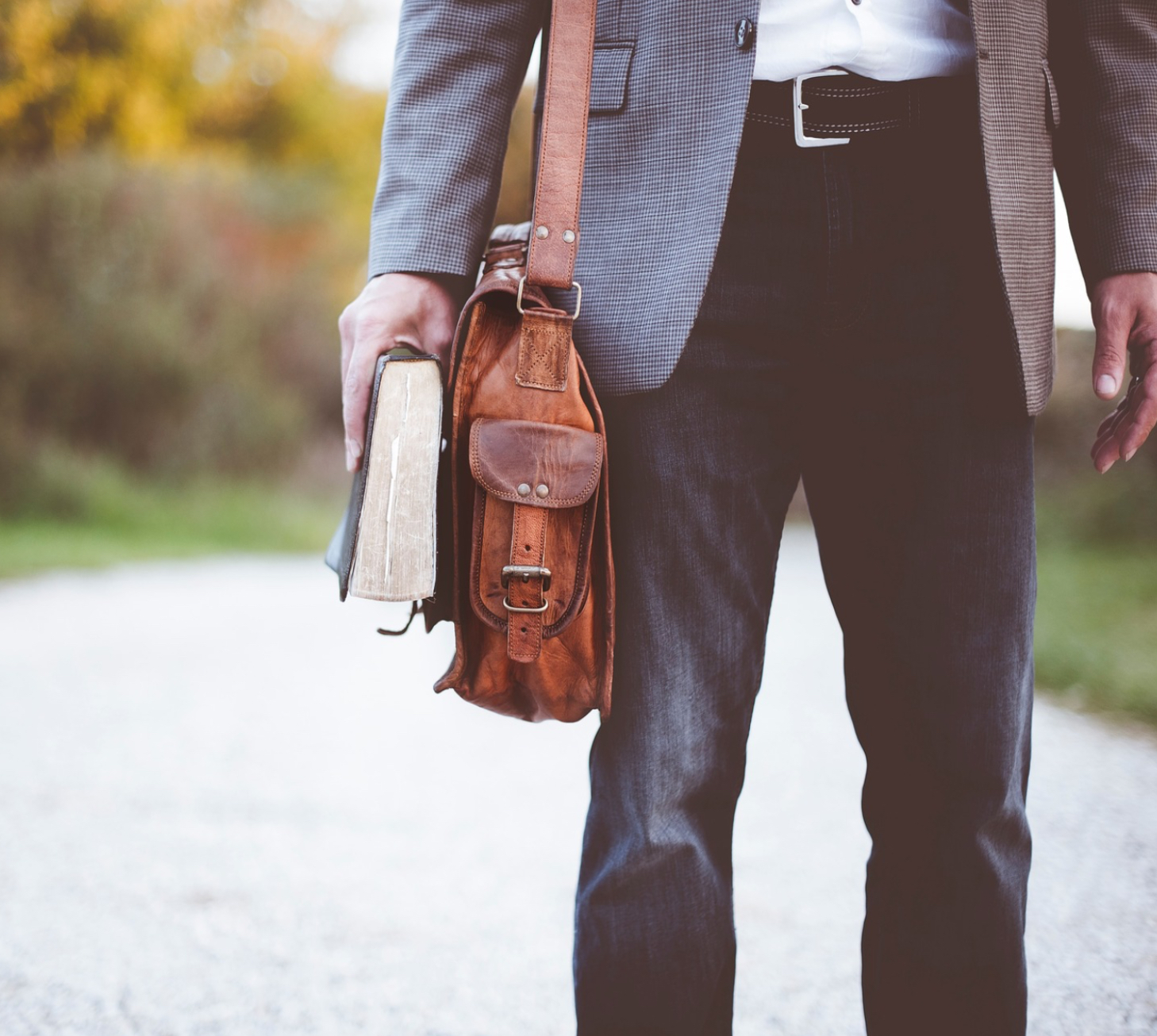 Connect with Christian professionals and get started leveraging resources today.
No matter what kind of business you're in, networking is vital. Let us help you  connect with Christian professionals in your local area!